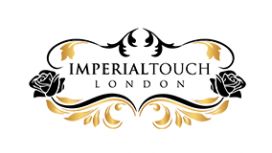 We are a online luxury florist based in the heart of west London. We carry great heritage and honour in providing excellent flowers for all occasions. We take the upmost care in providing the most prestige flowers to provoke and inspire the greatest human emotions. We pride ourselves on delivering excellence from our flawless handpicked flowers online down to our elegant packaging, hand wrapped and finished beautifully.
We are a florist service dedicated to bringing the most beautiful and flawless arrangements and service. Any one can order and buy Luxury Flowers, Preserved Roses online and get fast flower delivery across UK.
With our unique approach and exclusive designs and concepts imperial touch London is the floral brand that you want to intrust with your special moments. Let us enhance those moments and put our relentless passion and experience into your special product. We aim to deliver the best quality through emphasis on presentation, preparation and execution.
---
Services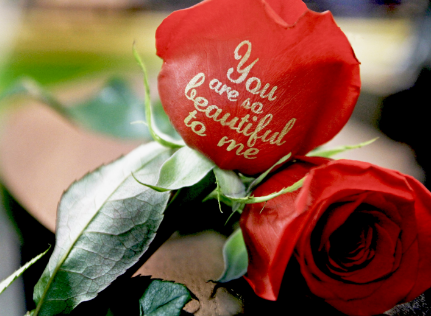 Fresh Flowers:
We provide elegant fresh flowers for our customers to enjoy. Nothing can compare to the aroma, the feel, the phenomenal sensation flowers can create. Whether making a beautiful gift box or making a beautiful table arrangement we want to make everyone that comes into contact with our flowers to feel special and to be overcome by the sheer beauty of our products.
Printed flowers:
We have brought the beautiful elegance and finesse of the rose and combined it with an age old tradition of expression, resulting in an entirely new concept with the ability to emboss fresh roses and petals with text and images. Each and every one of our roses are handpicked to ensure the most flawless quality and are hand embossed using traditional techniques to ensure the delicacy of the flower is in no way compromised, resulting in a breath-taking masterpiece.
Long Lasting Roses:
Each and every one of our roses go through special intricate processes which allows the roses to absorb moisture from the air that keeps them fresh and soft to touch looking exactly as they were first cut. Our roses can last from six months to three years with the appropriate care, there is no need to water the roses leaving you to admire its beauty and charm for the longest duration.
Reviews and Ratings
We do not have any reviews about Imperialtouch London available right now.