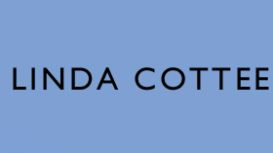 The best thing that's ever happened to me, as a florist, is getting the Gold Medal at the Chelsea Flower Show. I think the year I got the Gold Medal, there were three Gold Medals given. I had my name in the paper and it was on websites - so it got my name known. When I go to an office, I look at the type of office it is. If it's modern furniture. I look at the artwork on the walls. Everybody's got their own opinion of what type of flowers they'd like in their office and I speak to the people of course.
It's difficult to say what is the most satisfying aspect of floristry for me, because I love it all. Fairly expensive, but then something like the Calla Lilies, you don't need many to make them look beautiful. I think it's a very old fashioned point of view, saying that Lilies are a 'death flower'. Although I don't use a lot of them in offices because some people are very allergic to them. It's more time-consuming to make something like this.
---
Reviews and Ratings
We do not have any reviews about Linda Cottee Flowers available right now.