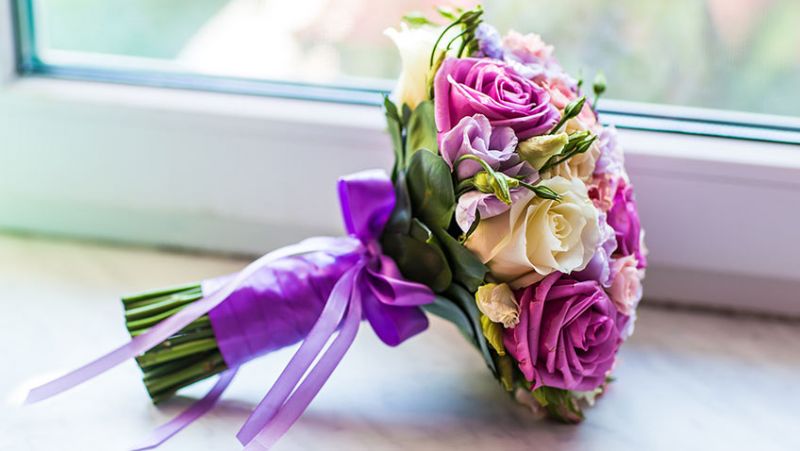 Everyone wants to enjoy a home that looks like it has been just photographed for the cover of an interior style magazine. In fact, this is not impossible, even if you don't have a limitless budget. It is not the money that makes your home look beautiful and elegant and feel cosy. It is all in the small details and the love and cares you invest in your home. Indeed. One of the easiest ways to make your home feel extra pleasing and look sleek and put together is adding a few flower arrangements here and there for a touch of style or a pop of colour. For sure, even something as simple as a bunch of flowers and plants can dramatically change the way a room looks like a magic wand. However, in order to be able to utilize the magic power of flowers, you need to learn how to arrange them in a way that grabs the attention and makes everyone "wow". So here are some amazing tips and tricks for outstanding flower arrangements shared by professional florists with years of experience and attention to details.
Trim Flowers at an Angle
Don't just put the flowers you have purchased at the supermarket or the local florist shop in a vase with water, make sure to first cut the stems at the desired length that will make the flower arrangement look beautiful and sleek. However, when cutting the stems, make sure to do that at an angle as this trick will give every flower a maximum surface for absorbing the water and your flower will be fresh and alive for longer. When the stems of the flowers are cut at an angle, this will ensure they don't sit flat on the bottom of the vase, which can block them from absorbing water too.
Remove Foliage Below Water Level
You may want to keep your flower bouquet in its original foliage packaging because it is part of the design, however, make sure that no pieces of foliage are left around the flowers' stems below the water level once you put them into the vase. Foliage can cause bacteria growth and this will lead to the flowers dying quickly.
Use a Clean Vase
It is important to make sure the vase you are using to put the flower bouquet into is thoroughly cleaned not just for aesthetical reasons. Besides looking better when clean, when cleaning your vase between bouquets of fresh flowers you are removing the bacteria caused by the decay of your previous flower arrangement. It is important to remove bacteria in order to ensure your fresh bouquet of flowers will be fresh for longer. All you need to keep your vase clean is just using hot water and soap.
Refresh with Water on a Daily Basis
One of the best ways to ensure your flowers arrangement will last for longer and look super fresh is by refreshing the water in the vase on a daily basis. When you change the water in the vase you are actually removing bacteria that can grow very quickly and cause your beautiful blooms dying faster. This is a very simple yet very effective way of prolonging the life of these beautiful blooms and enjoying them for days.