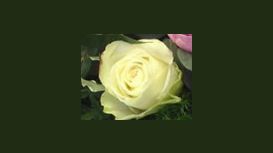 It's a lovely feeling to receive a bouquet of flowers as a gift. These days, life can be extremely busy and receiving flowers always puts a smile on our faces. Mae bywyd yn gallu bod yn hynod brysur

ac mae'r profiad o dderbyn blodau yn codi'r galon, yn rhoi gwen ar wyneb rhywun.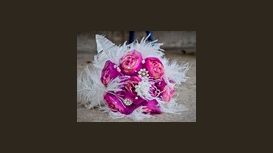 Welcome to the world of "Edgleys Floral Design", a haven for specialist wedding day flowers. After 25 years of experience the owner, Darren Edgley, offers a bespoke service tailoured to your wants,

requirements and budget. He transforms flowers into stunning displays of colour and style, to reflect your hopes for the special day. Darren has been on national TV many times, showing his trademark skill and expertise.