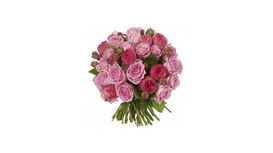 The Flower Stand is a lot more than its name suggests. With our stunningly beautiful selection of flowers, from single stems to ornate bouquets, and our dedicated team of skilled, creative and

knowledgeable designer florists, we truly are a one-stop boutique for all your floral needs in London. From our prime location in the heart of Chelsea, we provide unrivalled flower delivery in London, straight to your doorstep at home or to your desk at your office.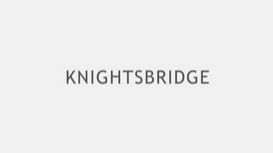 His grandfather sold flowers in Fulham in the 50's. While his mother and grandmother had another succesful flower shop in Filmer Road also in Fulham. At the age of 13, young Lee was already helping

his family sell flowers straight after school. Then at 18, he began working on a flower stand in Chelsea Manor Street off the famous Kings Road, Chelsea. There he developed new skills such as combining colours and different varieties of flowers.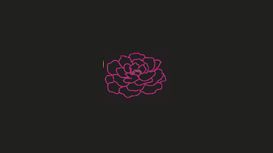 London florist, The Flower Yard offers same day delivery to all London postcodes. This includes Chelsea and Kensington. We believe in offering you the highest standard in arrangements, creating

innovative, modern and classic florist designs using only the freshest Dutch flowers. Search through our categories and select the design which best represents your idea for the perfect gift, and we will take care of the rest.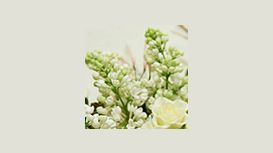 As a Renowned Chelsea florist, Amanda Austin Flowers is recognised for the most exceptional seasonal flowers, whether they are for weddings, events, dinners or of course the most beautiful bouquets

delivered daily throughout London. Amanda and her team have over 50 years of experience.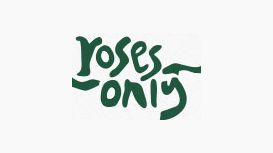 A luxury brand established in 1995. Led by the vision of James Stevens, Roses Only has over almost two decades cultivated a unique gift. We think that nothing quite says I Love You, Happy Birthday, or

Happy Anniversary like our flowers in our wonderful and famous gift box. Whatever the occasion, you can always entrust Roses Only to get that perfect message to your loved one anywhere in the UK on the same day flower delivery for London and the next day flower delivery to elsewhere in the UK.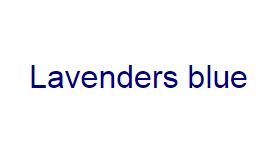 Lavenders Blue was established in 1978 by Victoria Hooton and Marion Nunn. Since that time we have been providing arrangements and floral designs for some of London's most prestigious venues, hotels

and museums. We have always believed in the importance of providing a personal service to all our clients in an atmosphere of courtesy and goodwill.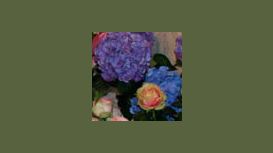 John & Jessie brother and sister set up shop at Kensington in 2008 and since have been specialising in bespoke flowers and arrangements for all occasions. In the time they have been established they

have created a very Impressive loyal client base which includes locals, regulars, corporate and many celebrities and VIP's. Jessie has a very English cottage style specialising in colours and artistic arrangements, she is also very much at home creating contemporary minimalist pieces as well.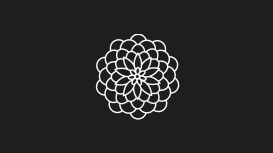 Mrs Florist specialises in offering affordable, contemporary flowers for every occasion. With outlets in the prestigious Westfield Shopping Centre in Shepherd's Bush London, Fulham Broadway Shopping

Centre, Kensington Arcade, Hammersmith Kings Mall Shopping Centre and in Notting Hill the high turnover of stock and bulk purchasing power allows Mrs Florist to offer the finest products at incredibly affordable prices.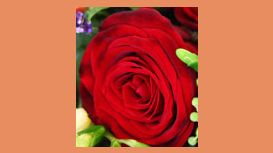 Family run since the 1920's, Dovers is a modern florist with a rich heritage. Based in Westminster, in the heart of central London we can cater for any flower necessity or emergency bouquet delivery.

We carry an extensive range of flowers & plants, sourcing as much UK produce as possible, as well as a large range of cards, scented candles, vases & pots. A 3 year search led us to this long and luscious site, with its 2 tiny entrances - one on Battersea Park Road just next to Sainsbury's and the Bike Cafe, and the other at 16 Winders Road. The site was

closed off for over 30 years, but since we opened in December 2012, we've discovered it used to be where the horses from Battersea Park were kept, and before that where the barrows from the market on Battersea High Street were stored, and before that, a long time ago.